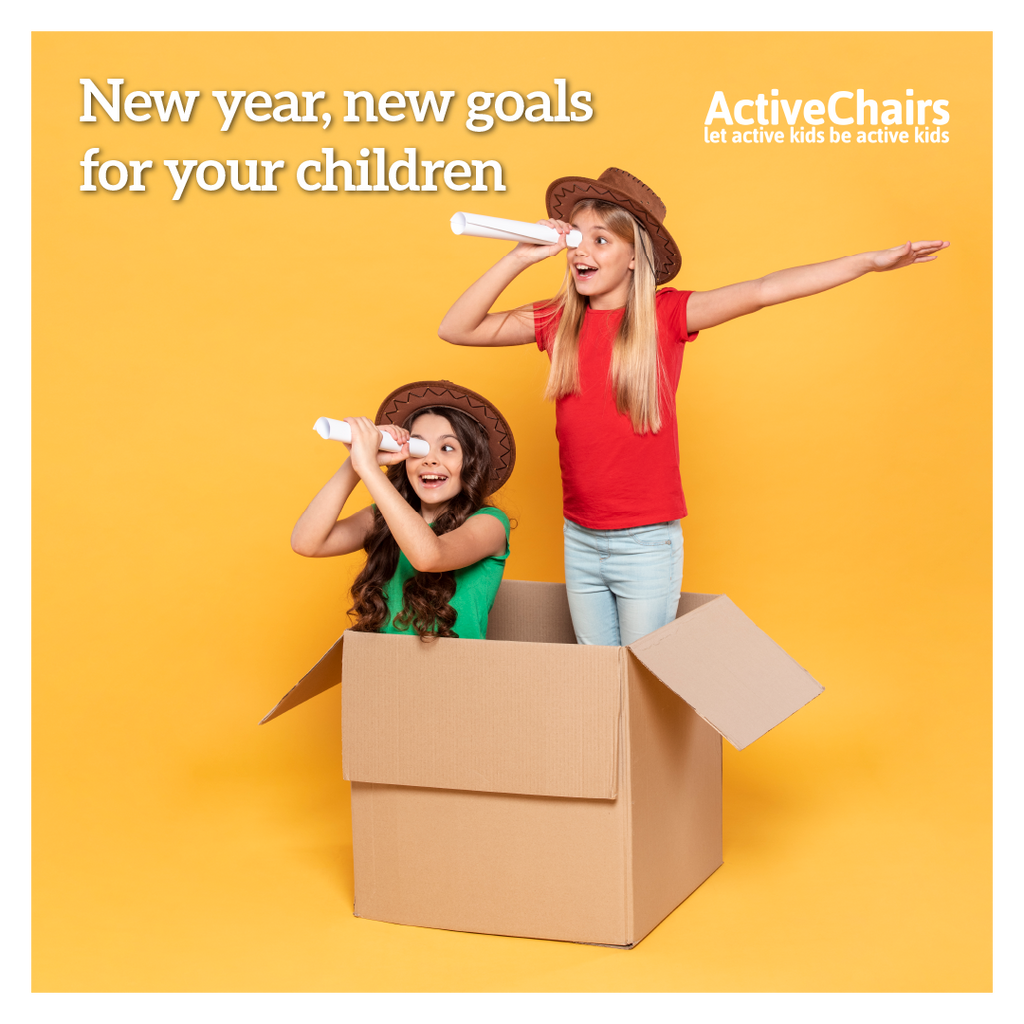 Set New Goals for your Child for these New Year
We tend to think of New Year's resolutions as only for adults; whether that's to lose weight, work out more, or save money. Resolutions, however, are a great way to introduce your children to goal setting.
Goal setting is an essential skill that can be taught at a very young age, and there's no better time than the new year to set goals. Setting, working towards, and achieving goals empowers children and encourages self-reflection and self-awareness.
<a href='https://www.freepik.es/fotos/musica'>Foto de Música creado por master1305 - www.freepik.es</a>
As children, there are a few main categories for goal setting including: behavior, social skills, academics, and athletics. Setting specific goals in these categories forces your child to self-reflect and reevaluate their behavior and performance.
To help decide on their goals, ask some helpful questions like:
What areas do you want to improve in?

In what ways can you be a better student?

What can you do to get better grades?

Do you want to make more friends?

Is there a hobby or instrument you would like to take up?

Would you enjoy playing a new/different sport?
It's important that their goals are realistic and attainable. Sometimes we can get ahead of ourselves when setting goals, then in the end feel discouraged or dejected if we don't reach them. This is counterproductive, especially for children.
Make sure their goals are simple and straightforward. The more complicated the goal, the less likely they are to follow through on it. Their goals should be specific, meaning you can measure their progress. An example of this would be to aim for a B in science on their report card, or practicing the piano for 30 minutes every day.
 <a href='https://www.freepik.es/fotos/personas'>Foto de Personas creado por pressfoto - www.freepik.es</a>
Finally, make sure their goal is relevant and will produce results. If your child does not care about reaching the goal, they won't be motivated to achieve it. Most of us are reward-oriented, especially children, so hinging a reward on the goal is a good way to keep them interested. Additionally, if the goal does not produce attainable, concrete results, your child will be less likely to set more goals in the future.
These are some awesome examples of goals for children for the new year:
I will wash my plate once I am done eating

I will raise my grades to all A's/B's before the next report card

I will not drink soda or fruit juice everyday

I will limit my iPad/computer/video game time to 2 hours everyday

I will practice my instrument for half an hour everyday

I will play a new sport

I will read a new book once a month
 <a href='https://www.freepik.es/fotos/tecnologia'>Foto de Tecnología creado por freepik - www.freepik.es</a>
Once you and your child have decided on specific goals, determine how they can go about achieving them. Your role as their parent is vital in keeping them on track and helping them achieve their goals. Keep them excited and engaged, share your own experiences with New Year's resolutions, and hold them accountable.