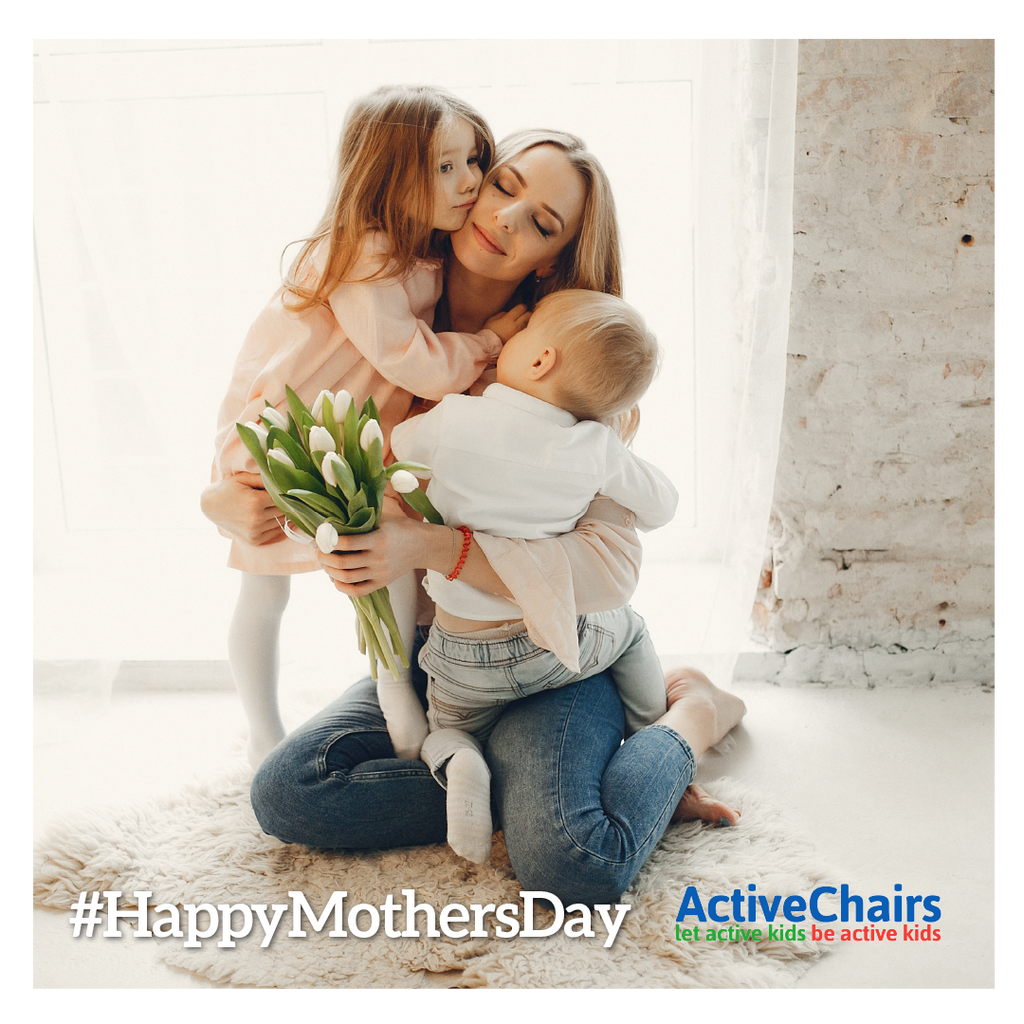 MOTHER'S ROLE IN CHILDREN EDUCATION
Child education certainly begins at home, beyond teaching them how to take their first steps or how say their first words, it's a subject that goes much further, it's about the creation of the basis of another human being.
Moms have a special connection with their children from the moment of pregnancy. They are, together with the father, present in the first years of the children's lives, educating and introducing them to values and good customs.
There are those who may think children education corresponds to the school, but actually the parents are the main persons in charge of the integral education process, which subsequently works as a team with the teachers.
They play a central role in the intellectual development of children which is strengthened throughout childhood. In this sense, mothers can be seen as a role model for every human being, and responsable not just for raising children with education but with support and comprehension.
According to specialists, mothers have a positive impact on the social skills development of children from the very first stage of their lives. Also, it is possible for them to achieve better results when it is time to go to school, sports and any kind of social activity.
This is accomplished by integrating child's home routines, funny times and a lot of communication.
We can say, some of the main tasks for mothers when raising their children include motivation from reading stories which help them develop their imagination, to making drawings, painting activities, and preparing recipes where children can participate, are some examples of how mothers can create a special bond with the little ones.

In the other hand, mothers should introduce some values such as discipline, respect for schedules, arouses their curiosity about various topics and motivates them to get involved in other activities such as reading.
The most important thing for each kid is the mother's ability to encourage good values, these are essential for the formation of her character as people.
Currently, the concept of teaching is being handled together, headed by the mother, and an attempt has been made to involve parents much more in these tasks. In this way, children will be formed under a culture of respect and love, which will lead in the long term into a fully integrated person.
If as a mother you wonder what are the most important values ​​that we can instill in children, it is quite simple:
Respect

Humility

Responsibility

Generosity

Commitment
These are qualities that must be worked from home, because they are the basis of society, therefore it is necessary to prepare them to face the moment of incorporation to school, which will be their first contact as an individual with the external world and will become part of a group and society.