Active Chairs by Studico
Introducing
The kids wobble chair keeps your children and teens in motion, engaging their stomach and back muscles, working their legs and arms...almost as if they were running around the yard.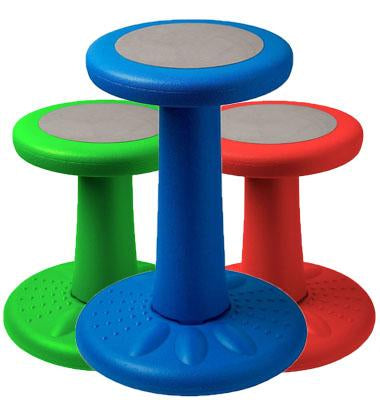 Wobble chairs are a revolutionary invention that has been proven to help children learn in the most natural way. Not only do these seats wobble, but they allow for 360 degree movement so kids can move their entire bodies while still being able to maintain good posture and get an education.

Creative and fun for children to sit in during their time at school. These seats allow them the freedom of movement that is crucial for a child's development, as well as providing support when needed. The benefits these sturdy yet comfortable chairs provide make it difficult to ever go back to regular chairs.

Comfort in the right package
We added soft foam padding to the top of the chair for extra comfort. This is not a lazy boy, but the padding makes our products the seat of choice in your classroom. All of this comes in an affordable, light and very usable package.

Healthy feet & focused minds
We designed our chairs with special texture, so when kids rest their feet on the base of the chair, they get to massage their feet. This improves blood circulation and allows them to relax their feet while keeping them occupied.

Movement-and-stability-in-one
As kids wobble and wiggle on the seat, their bodies constantly change their position, while keeping their posture nice and straight. We added rubberized surface to the bottom of the chairs, so they will not slip on hard surfaces.
View all features
The Many Benefits
see for yourself
The perfect choice for Flexible Seating in Classroom
Our Active Chairs are great for flexible seating in classroom, daycare, library or at home. Whatever your kids are doing, they will do it better with
Active Chairs from Studico.
Collaborative Work Space made easy
Flexible seating arrangements help kids to better interact with each other,
while staying focused on the task at hand.
The healthy choice kids posture, feet and focus
Wobble chairs keeps children and teens in motion, engaging their
stomach and back muscles, working their legs and arms,
almost as if they were running around the yard.
Read real reviews
Parents and Educators have spoken
A good tool for ADHD
We were introduced to these chairs at my son's school and loved them. It helps keep him focused while working on homework. While not a cure for his ADHD, it is a good tool in our home to help him focus on stationary tasks.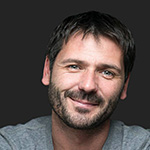 Great work stool for crafts
Added to our kindergarten class for active learning. They fit perfectly under small tables and are easy to stack on the table for cleaning. They wobble just enough to calm 5 and 6 year olds and they can move between them easily without tripping. They are made of a hard plastic and assemble in 2 steps.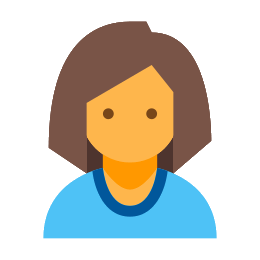 Nice, fun chair for toddlers and kids.
7 year old niece needed it for school. The chair is pretty good quality and easy to put together. We bought the red variant, it's a nice color. So far, it hasn't tipped over (despite all of my niece's spinning and twirling). My niece loves it, so does her 2 year old brother.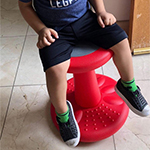 Durable, cost-effective seating option for wiggly kids
I purchased to use with students at my school who have difficulty sitting still and attending, or need to work on their postural control. I have used it daily in a preschool classroom; it is durable and this kids like it. The chair has an anti-slip pad on both ends which helps on a tile floor. I would recommend this chair over other similar ones which cost more.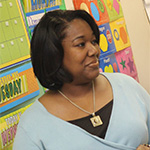 It's possible to move while learning
Our daughter that teaches fourth grade had heard these chairs help grade school kids focus to learn. So as a former educator I purchased 4 for her class. They were such a success and could use more chairs.
Game changer!!!
These chairs have been a lifesaver for my kids! Our 4 and 5 year olds are major wiggle worms, and these chairs are helping them both to stay upright at the table and to curb some of the fidgeting. We're so happy with the new chairs!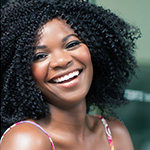 Quantity discounts available
The more you buy, the more you save. Discounts apply automatically.